Ours Matcha
Our ancestors owned a tea field and produced tea
from the beginning of the Edo era.
We have inherited their skills of manufacturing, processing,
evaluation and blending continue to
improve them to produce even better matcha.
Our Products
Yamamasa Koyamaen sells a variety of products including matcha and green tea (sencha, hojicha etc.), matcha drinks, and matcha sweets.
Shop List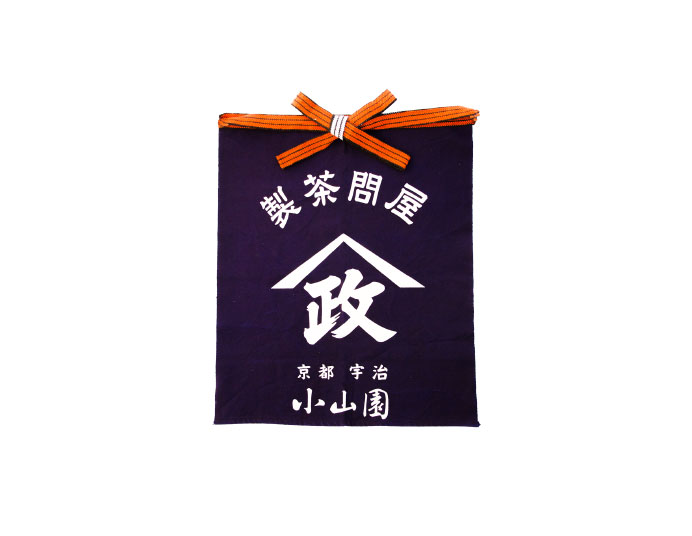 Below is the list of retailers in Japan where you can buy our products and tea utensils.
Our Services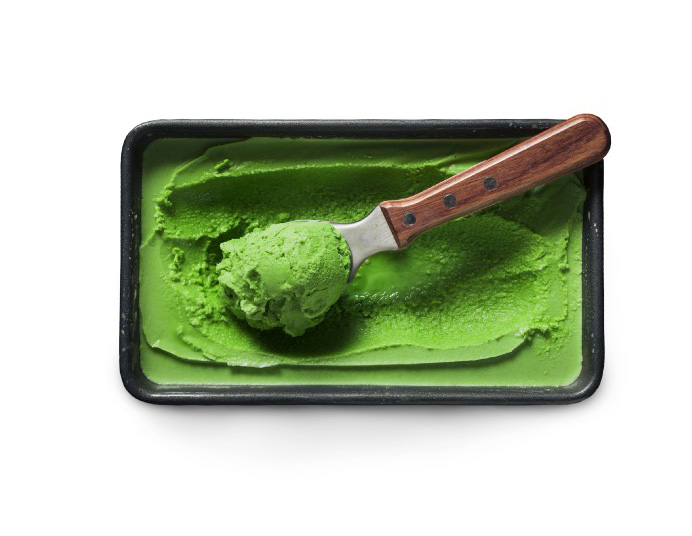 We offer suggestions for appropriate matcha suitable for various occasions, development of menu for seminars and events, information about product planning, and sales support.